SAFETRAC Langkawi Covid test
Langkawi Covid Test for tourist at SAFETRAC beside airport made easy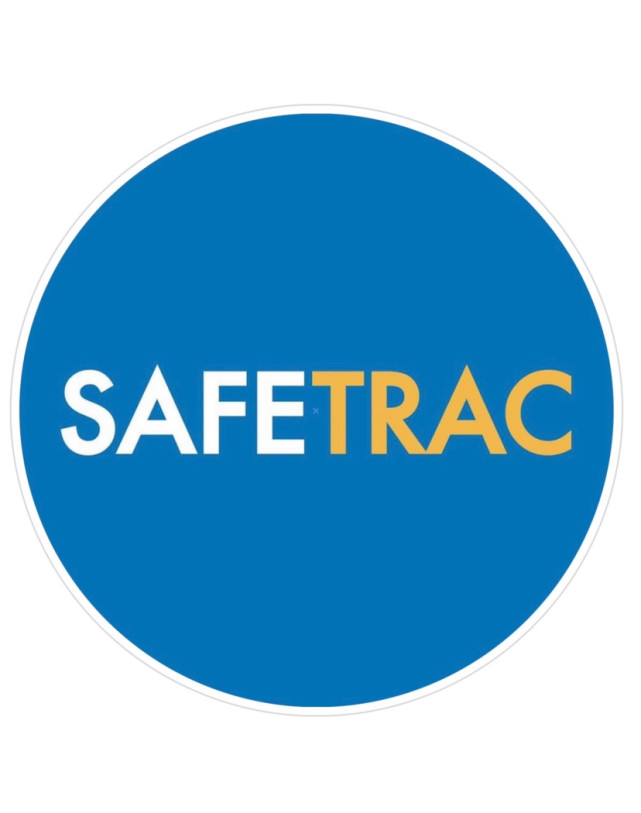 PCR Covid-19 Test now available in Langkawi Airport Hotel SAFETRAC Lounge and Wellness Center
SAFETRAC offers fast Covid-19 screening for Langkawi air travellers
SAFETRAC Langkawi Covid-19 test by Langkawi Airport Hotel is now open
Enjoy safe vacation with SAFETRAC Langkawi Covid-19 test center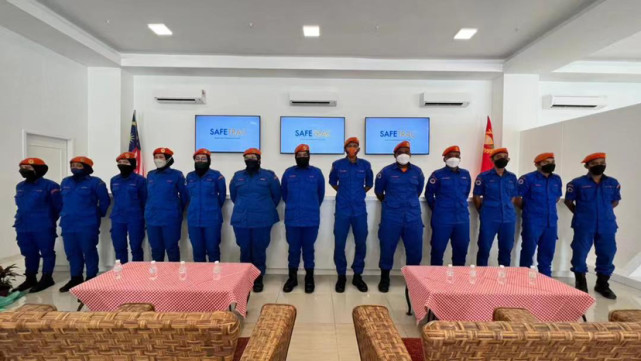 Content:
AIRPORT, LANGKAWI, 16 February 2022: Travellers coming to Langkawi Malaysia can now enjoy seamless Covid-19 virus PCR test beside Langkawi International Airport.
Air travel screenings upon arrival and before departing can be done and receive results from 5 minutes to 1 1/2 hours, ranges from professional antigen swab test to PCR express swab test, with drive-thru, walk-in, an on-site packages.
Travellers or travel agencies can book online at: https://safetracescape.com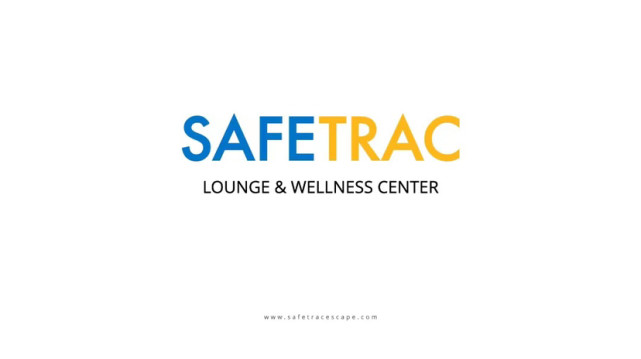 Fully vaccinated travellers have been allowed to travel to Langkawi without quarantine, on condition that they undergo testing prior to departure as well as after arriving in the country through KLIA or direct flight to Langkawi, and book through travel agent registered under tourism ministry MOTAC.
If you have transit or direct flight to Langkawi, your travel agent would have provided your booking receipt from SAFETRAC Lounge & Wellness Center (SAFETRAC) at Langkawi Airport Hotel, attached to Langkawi International Airport (LIA). Representative from SAFETRAC would be ready to serve you with the comfort of state of the art tourism center at affordable price.
In collaboration and courtesy with Langkawi Airport Hotel, Angkatan Pertahanan Awam Malaysia (APM), Langkawi Tourism Association (LTA), Langkawi Development Authority (LADA), and Associate Partners Laboratories, the healthcare provider was appointed by State government of Kedah last year and will facilitate all International entrance in Langkawi to support the travel bubble and get ready for border opening post pandemic.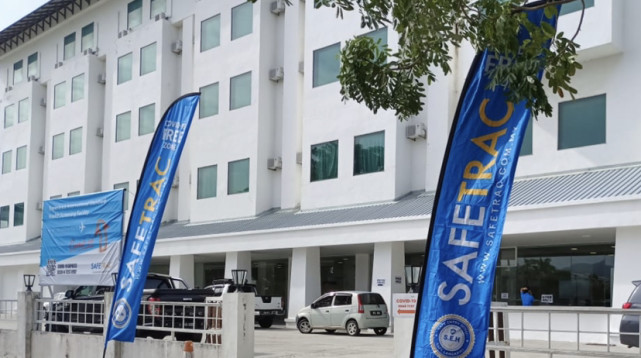 Facebook :Safetrac
Instagram:safetrac _team
YouTube:SAFETRAC
马来西亚朗卡威SAFETRAC 提供旅客快捷COVID-19新冠核酸检测服务
朗卡威机场酒店SAFETRAC 旅客快捷COVID-19新冠核酸检测服务正式开跑
体验安全旅游服务, 首选SAFETRAC COVID-19 PCR 新冠核酸检测服务
马来西亚, 郎卡威, 国际机场, 2022年2月16日讯: 来朗卡威旅游可以到机场酒店SAFETRAC 享受快捷 COVID-19新冠核酸检测服务.
乘搭飞机抵达后或起飞前都可以到服务中心进行检测, 报告从五分钟到一个小时板不等, 由专业医疗人员服务, 形式包括乘车检测, 到中心柜台或到府上为您服务.
游客或旅游公司可以网上订购 ttps://safetracescape.com
有疫苗的旅客如果到朗卡威可以免隔离, 但必须在抵达后或起飞前进行核酸检测, 而且必须通过旅游部订购.
您直飞或转机到达郎卡威机场,可以凭SAFETRAC 订购收据到机场酒店 SAFETRAC 服务中心进行检测. 我们的前台会给您打理一切.
SAFETRAC 服务中心是马来西亚吉打州政府独家委托和推荐为郎卡威国际旅客服务.合作伙伴包括国民防卫队, 郎卡威旅游协会, 郎卡威发展局, 以及联合伙伴化验室等机构, 为推广郎卡威旅游泡泡, 以及后期国际开放做好准备.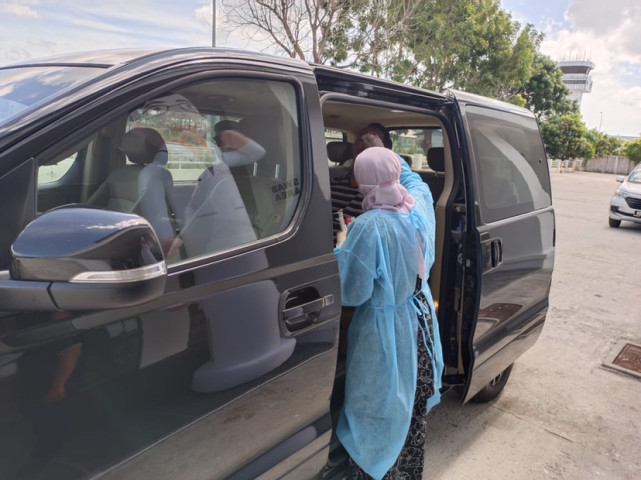 Facebook :Safetrac
Instagram:safetrac _team
YouTube:SAFETRAC